Use Lists to Filter, Sort and Search For items that might not be in the desired order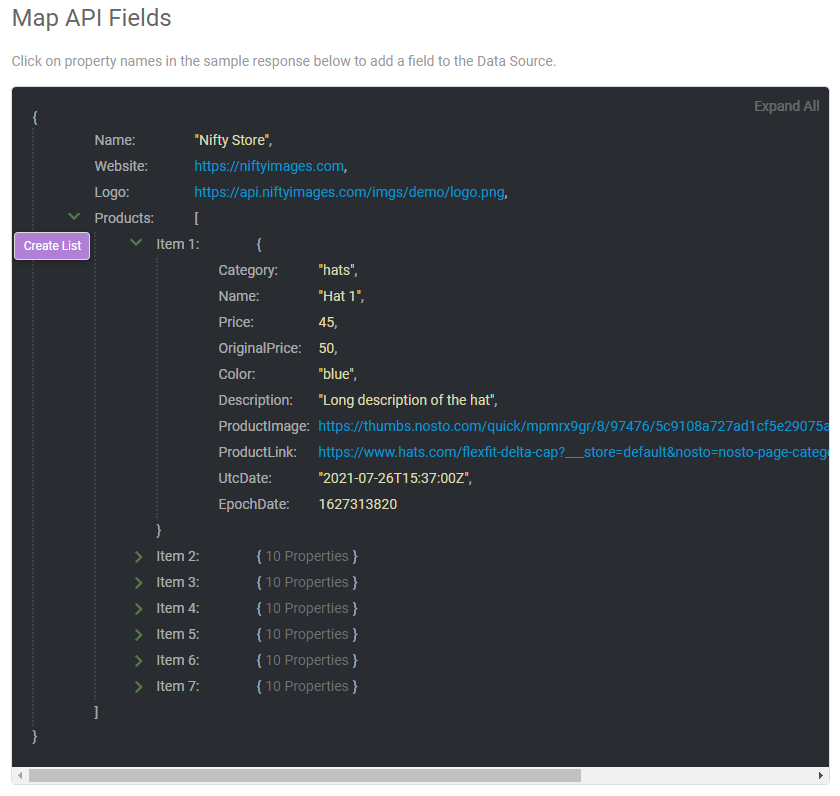 You will see these lists when creating a Personalized Image from the Data Sources menu.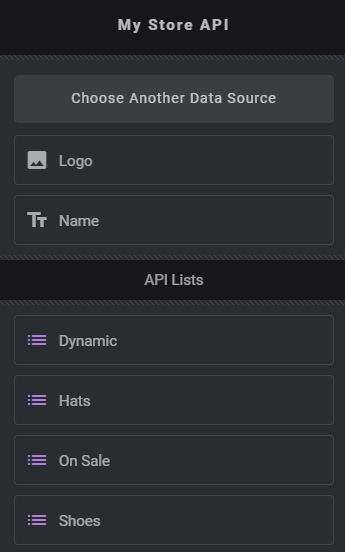 For this example we are using the Hats list. Once you add one or more list items, you can control which Item Number you want to display in your image.
That way you can predict which item is shown by sorting your List by Price, Discount, what is On Sale, Inventory, Discount, etc..

Note: You can create a list of anything, not just products. If you created a list of your blog articles, you could always show the newest article in one image, and the second blog post in another image.